CHINT's Insights into HVAC
HVAC systems operate over time and space, which means they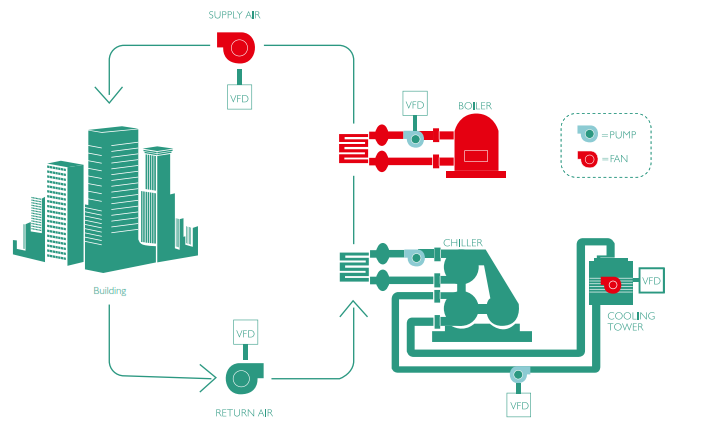 i. Manufacturers & Integrators
Lower Costs: To gain the market share, HVAC system manufacturers and integrators must be able to continuously reduce the costs of every single component.
Easy Installation: Installation takes time and time means money. Easy installation each component will save a lot for HVAC manufacturers and integrators.
High Reliability: HVAC systems are very crucial for our life and work. Therefore, the reliability must be guaranteed.
Quick Response: HVAC system manufacturers and integrators need the timely responsefrom their suppliers in case there are some problems. Also, HVAC system manufacturers and integrators need the support from different vendors to shorten the time to market.
Customization: Different manufacturers have different requirements. HVAC system manufacturers reasonably hope that their suppliers would like to customize products for them under some circumstances. Such customization can tangibly optimize the performance.
Partnership: HVAC manufacturers, especially those successful manufacturers want to establish and maintain long-term partnership with their suppliers. Their ideal partners must be equally successful.
ii.End Users
Energy Efficiency: As HVAC system accounts for the majority of the energy consumption of a building, the end users must pay attention to the energy efficiency of the system they are going to adopt.
Little Maintenance: Maintenance, as a component of operational costs, must be cut to reduce the total cost of ownership.
Balanced Functionalities and Price: End users of HVAC system are in earnest for the balance between functionalities and price. HVAC system manufacturers must be aware of this and therefore take concrete measures.
CHINT's Value Proposition
Consuming Less, Saving More: We bring you a visible energy consumption management system with our solutions centered on PLC and VFD and will greatly improve the up time while reducing energy consumption more than 20%. You can also use your own PLC or other vendors' PLC.
Versatile Products, Flexible Combination: We provide HVAC customers with a full spectrum of products that can be combined flexibly to meet the individual requirements in different scenarios. Once you come to us, you will be able find almost everything you need to control your HVAC system.
Compatible, Rugged and Durable: We supply series of products that are fully compatible, compact and easy to be maintained. They save space and can be easily installed.
Global Service, Quick Response: We have built a sales and service network that covers more than 100 countries and enables us to respond to your requests within 48 hours and will continue to localize our operation to support you heart and soul.
Products and Solutions: Taking advantage of our full spectrum of low voltage products, we have come up with total solutions for the industry ranging from small residential air conditioners to large commercial HVAC systems.
Residential: Residential HVAC equipment tends to be sensitive to price. The suppliers must be able to effectively control the costs while guaranteeing the quality. With our state-of-art manufacturing system, we can make it possible.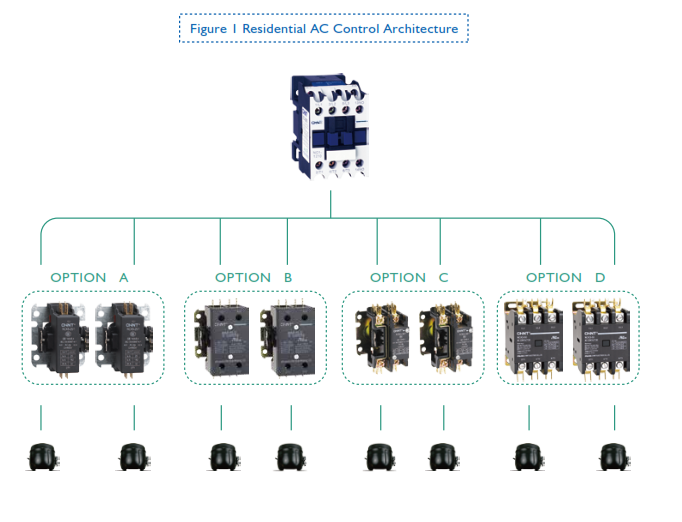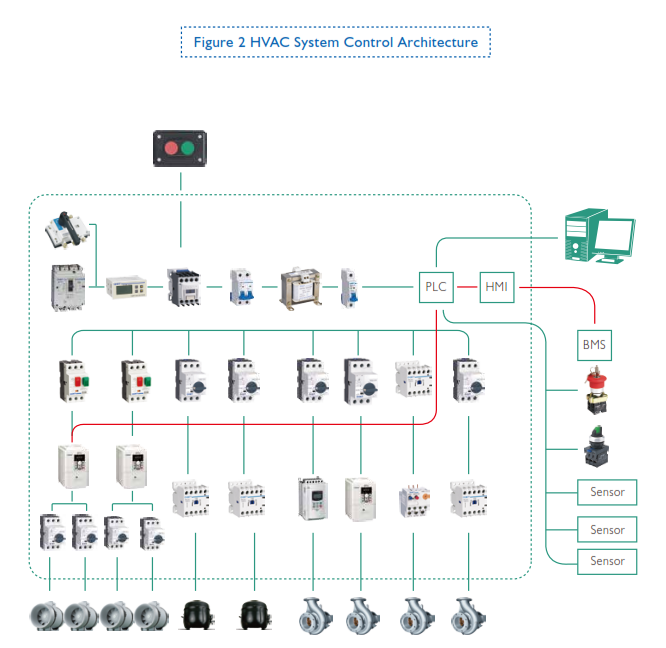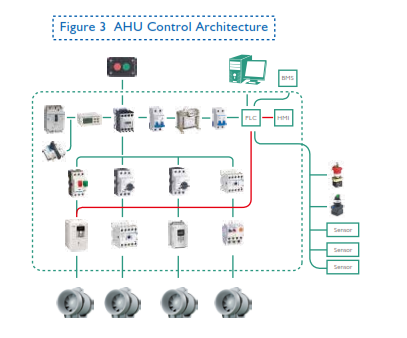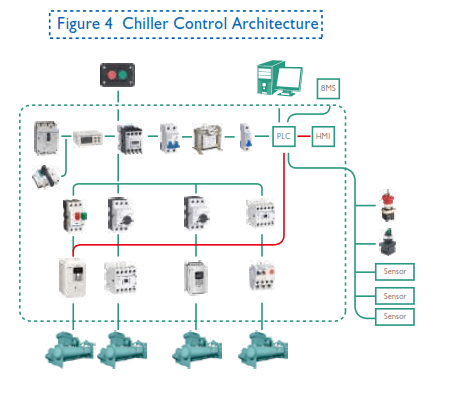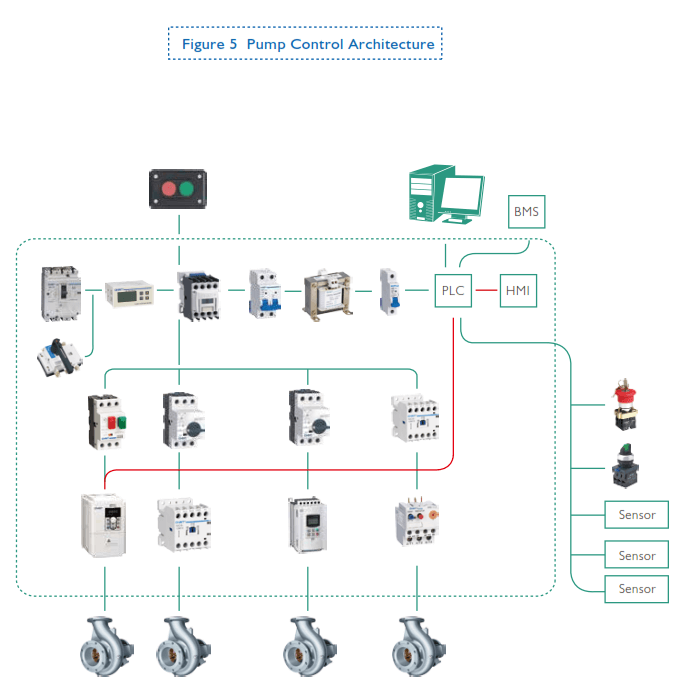 Global Footprints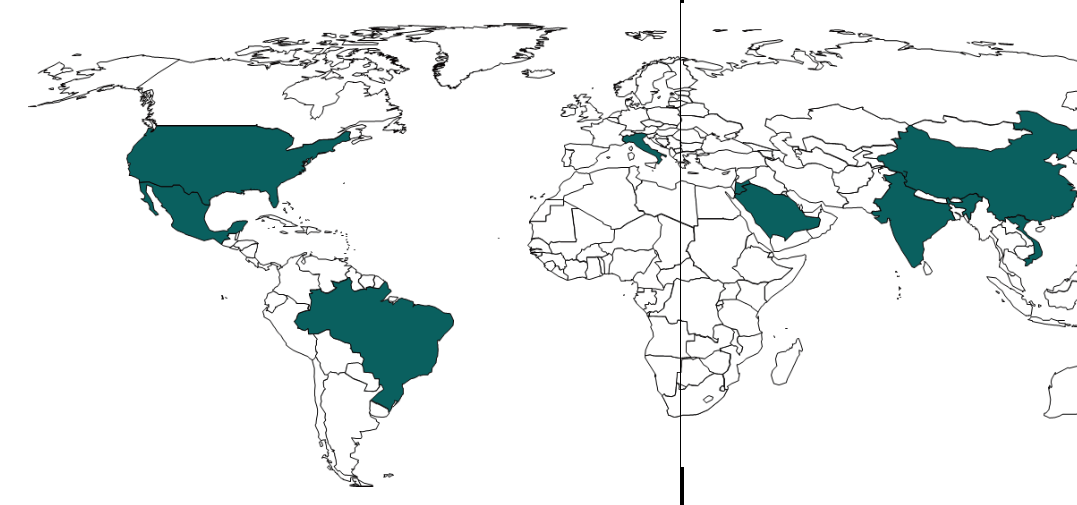 Recommended Products
NC1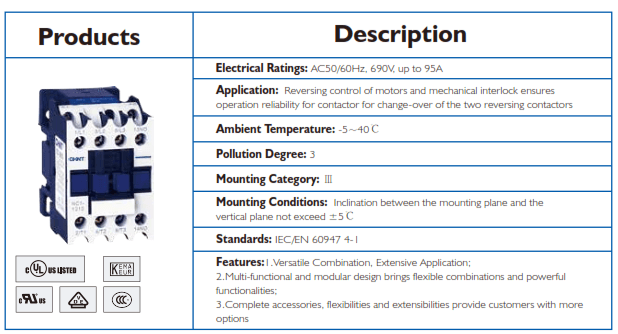 NC2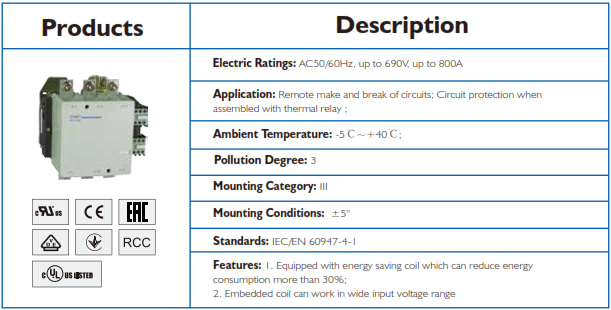 NC8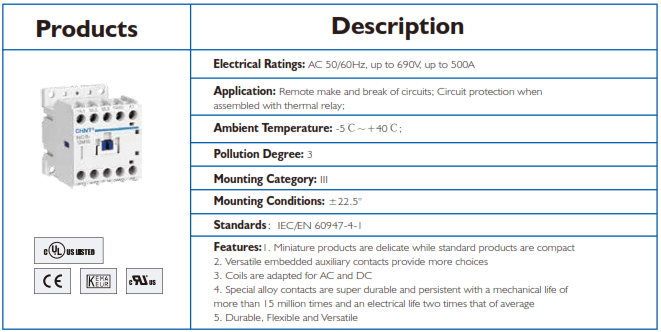 NCK3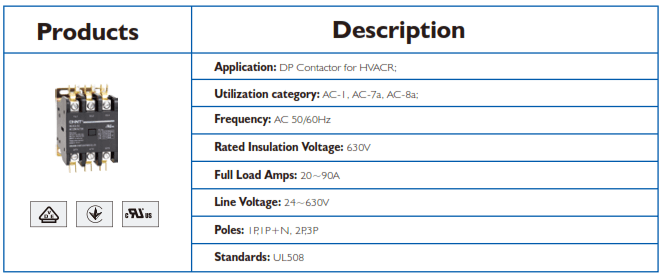 NR2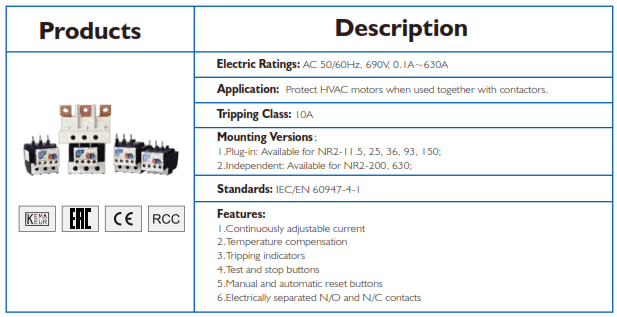 NJS3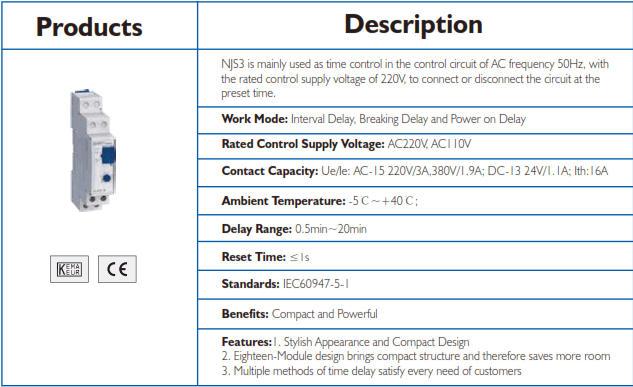 NJR2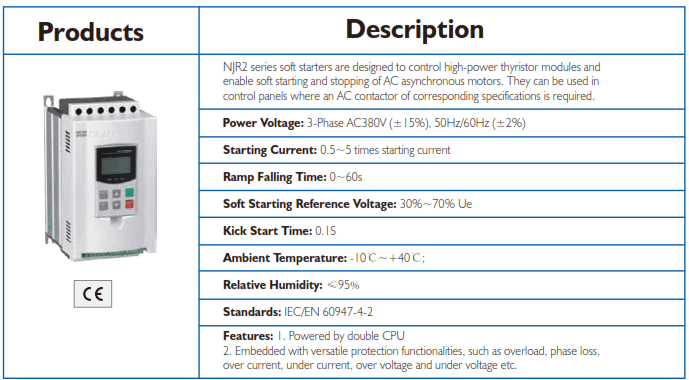 NS2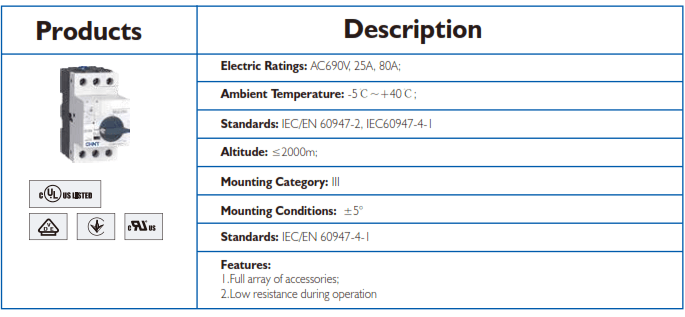 NV2FG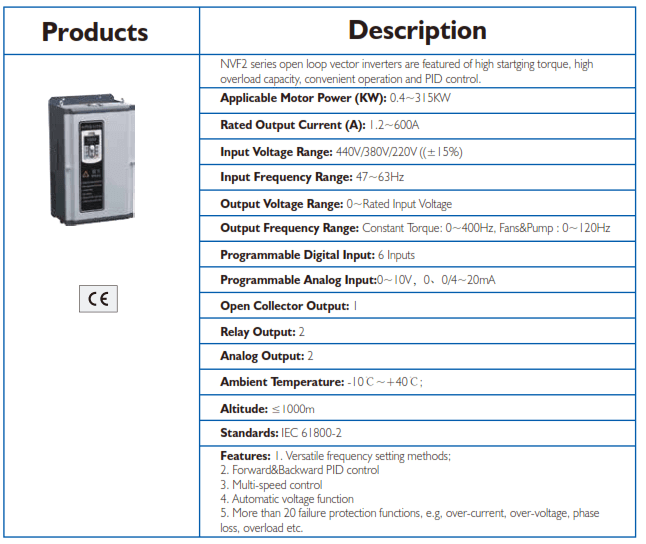 NJBK7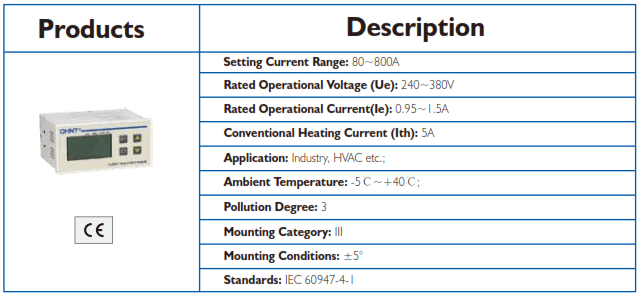 NP2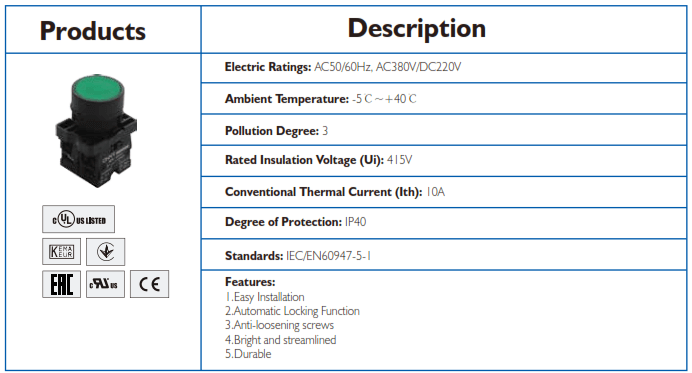 ND16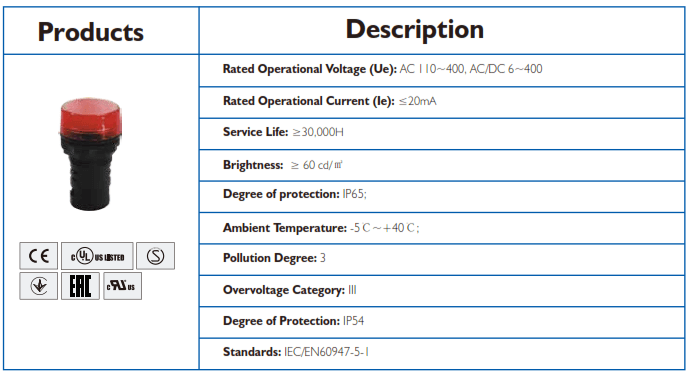 NDK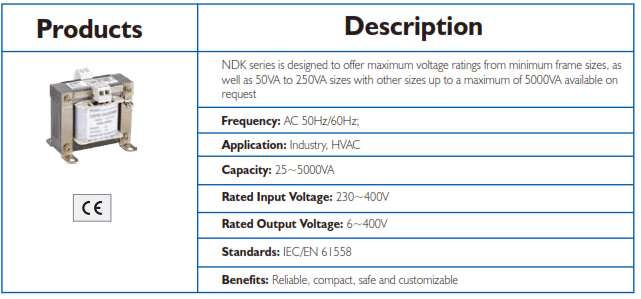 NH40

NM1

NM8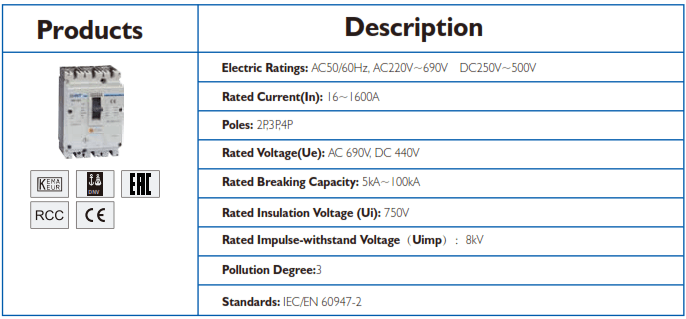 NB1